WELCOME TO THE HCCC WEBSITE
---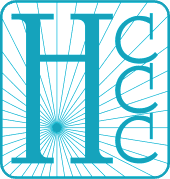 HCCC Time Trial series. 
Saturday afternoons  28th May,  18th June, 16th July, 30th July and 13th August 2022
Registration from 2:00 pm.  First start time 2:30 pm.  Time Trial or road bikes.
Cost $5 per lap, ride one or two laps (10 km /lap) of the Bankier Road circuit. 
---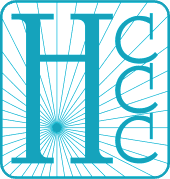 Kia ora riders, just a reminder that we have a HCCC Zwift race series, Wednesday evenings (started 15th June 2022).  Details and results on Facebook click here    
---


2022 Winger Suzuki HCCC Summer Road Race series is now complete.  All race results and the Points Table are in the Results section of this website.  Thanks to all who competed, those who helped with the series and to Winger Suzuki for their continuing support of the series.  
---
Mandatory activities at Orange Covid settings
• Face masks are mandatory on flights, public transport, in taxis, retail and public venues (like
council-owned facilities). Face masks are not required outdoors but are encouraged
whenever you leave the house.
• As always, you should stay home if you are unwell.    For details at SportNZ click here
---
Cycling New Zealand and Club memberships are Open.
   2022 licences are required for club racing.  Follow the link at the bottom of this page.   For membership fee details click
here
---
MEMBERSHIP for 2022
Cycling New Zealand membership for 2022 will open in October 2021.  This membership will enable you to race till the end of 2022.  Go to Cycling NZ  Complete your details and select Hamilton City Cycling Club please.  
---