2020 Waikato-BOP Team Time Trial Championships
Nov 9, 2020
2021 WBOP Long Distance ITT Champs
Sep 17, 2021
The Hamilton Windscreens – Hamilton City Cycling Club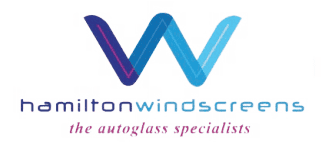 The Hamilton Windscreens – Hamilton City Cycling Club 2021 Open
Sunday 21st of March 2021
Headquarters, Waiterimu Golf Club, Storey Road, Waiterimu
A grade 128 km, B & C grades 102 km, D grade 77 km, Under 17 77 km and Under 15 26km (lap length 25.6 km).

Entry Fee
Early Bird until 15th March 2021: A to D grade $50, U17 & U15 $20
Entries from the 16th March: A to D grade $60, U17 & U15 $30
Entries close 19th March 2021 with no entries on the day

Grades
Please enter the grade you would normally club race in. This will be checked; cyclists
will be moved if needed to the correct grade by the Hamilton City Cycling Club.

Registration 8:30 – 9:30am at Waiterimu Golf Club
Race briefing 9:40am
First start time 10:00am

Note: The HCCC Road Race Champions for A to D & U17, U15 grades will beextracted from the grade results.